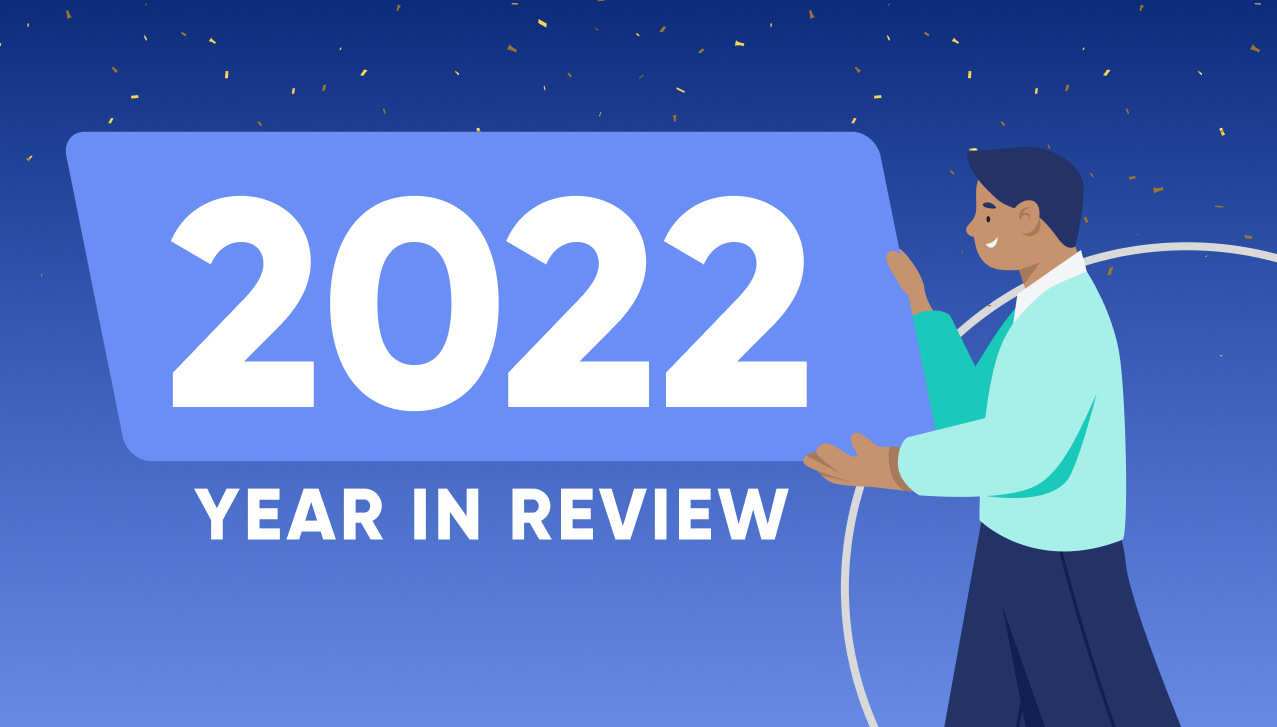 DATE:

AUTHOR:

Michael Everts | Flex Product Marketing
Admin Portal
Analytics
Announcements
Booking
Integrations
Member Apps
Mobile app
OfficeRnD Flex: 2022 Year in Review
DATE:
AUTHOR: Michael Everts | Flex Product Marketing
2022 has been a year of incredible growth and strong collaboration across our team, with our customers, and throughout the broader coworking community we serve.
Coworking has become an integral part of the modern business landscape and is showing no signs of slowing down. The past year has seen a massive shift toward flexible and remote working options, which is likely to continue into 2023 and beyond.
We kicked off the year with a mission to drive operational success for the world's most innovative coworking spaces, and achieved this by expanding the capabilities of our three core platform pillars: 
Engage members across the workplace

Automate key office processes

Scale operations through technology efficiencies
As we bring this year to a close, let's take a quick look back at some of the major updates we released, and some of the bigger coworking features we implemented.
The three biggest fan favorites of 2022
Throughout 2022 the team took a very focused approach to enhancing the platform. And while we shipped dozens of exciting new things that advanced our mission, there were three updates in particular that operators really seemed to enjoy:
1. Member Mobile Access
This year we worked on a big improvement to our Door Access integration with the launch of Member Mobile Access. Mobile Access puts space keys directly inside the OfficeRnD Mobile App to streamline door access for members and simplify the onboarding process for your staff.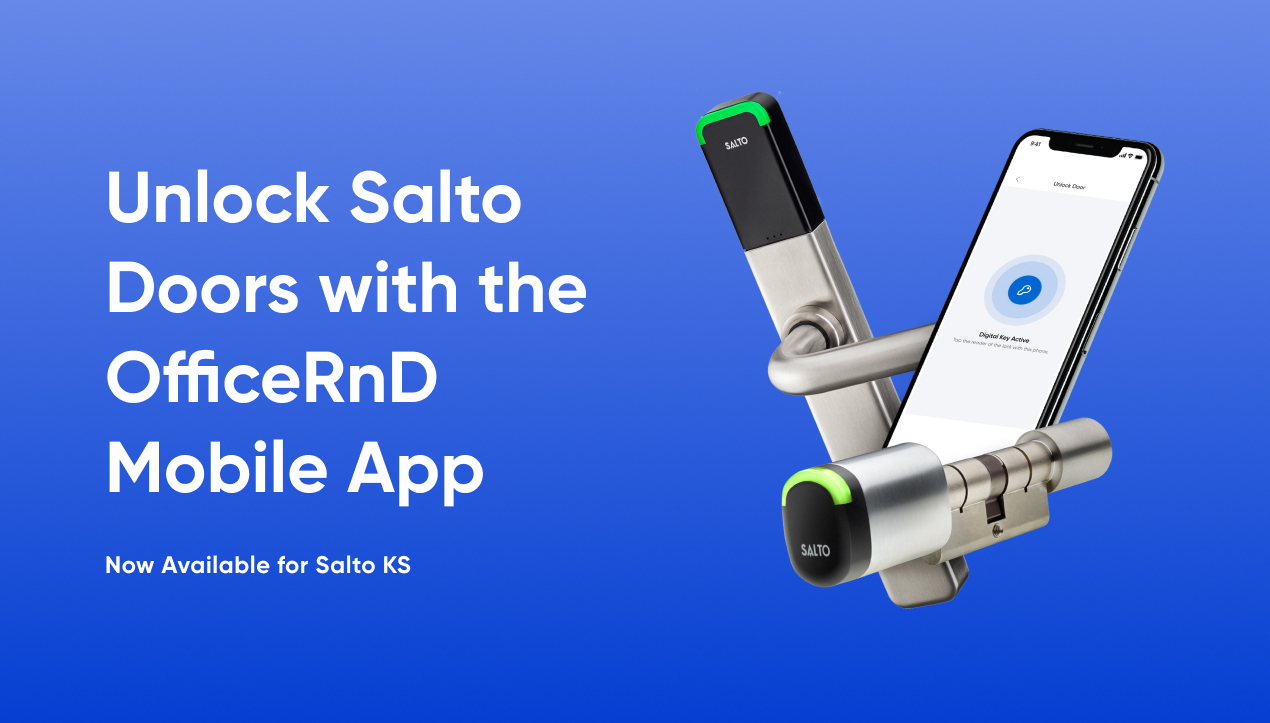 Access Keys built directly inside the OfficeRnD Members app means that members don't have to download multiple apps to enter the space. And in our experience - less time spent onboarding means happier customers.
2. New Analytics Experience
Our workplace reporting suite Analytics has been refined with a new, clean interface that lets you access the most important workplace KPIs right at your fingertips. The new reporting experience starts with the Analytics home dashboard - a redesigned tool built to surface your most important workplace data. With this update, we have also enabled Custom Dashboards for all organizations so operators can easily build reports more tailored for their business.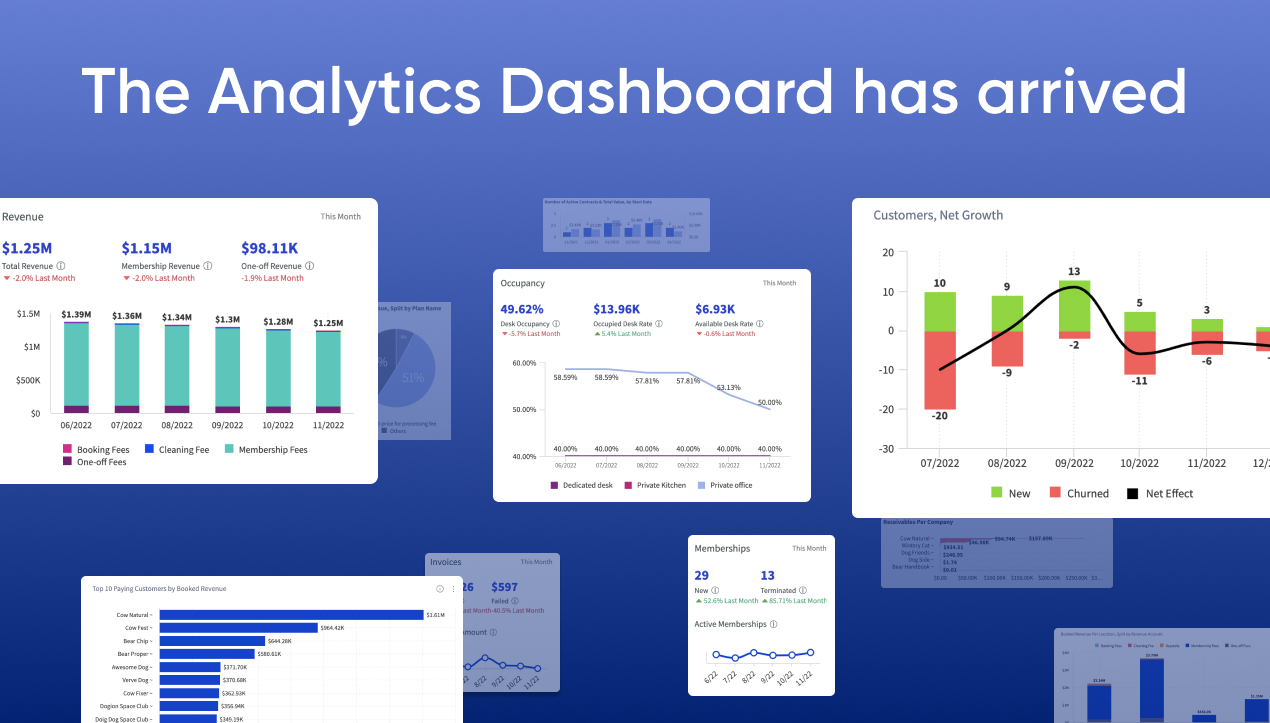 We have continued to invest resources into Analytics this year and have plans for future improvements and optimizations. Be on the lookout for more reporting updates in 2023!
3. PaperCut Printing Integration
Managing printing in a flex space can be a difficult and time-consuming process for community managers, IT teams, and operational staff. To help solve this problem we released the PaperCut MF integration earlier this year to enhance the printing capabilities of operators.
OfficeRnD printing integrations allow operators to sync members and print credits with dedicated printing platforms to automatically count prints and create fees.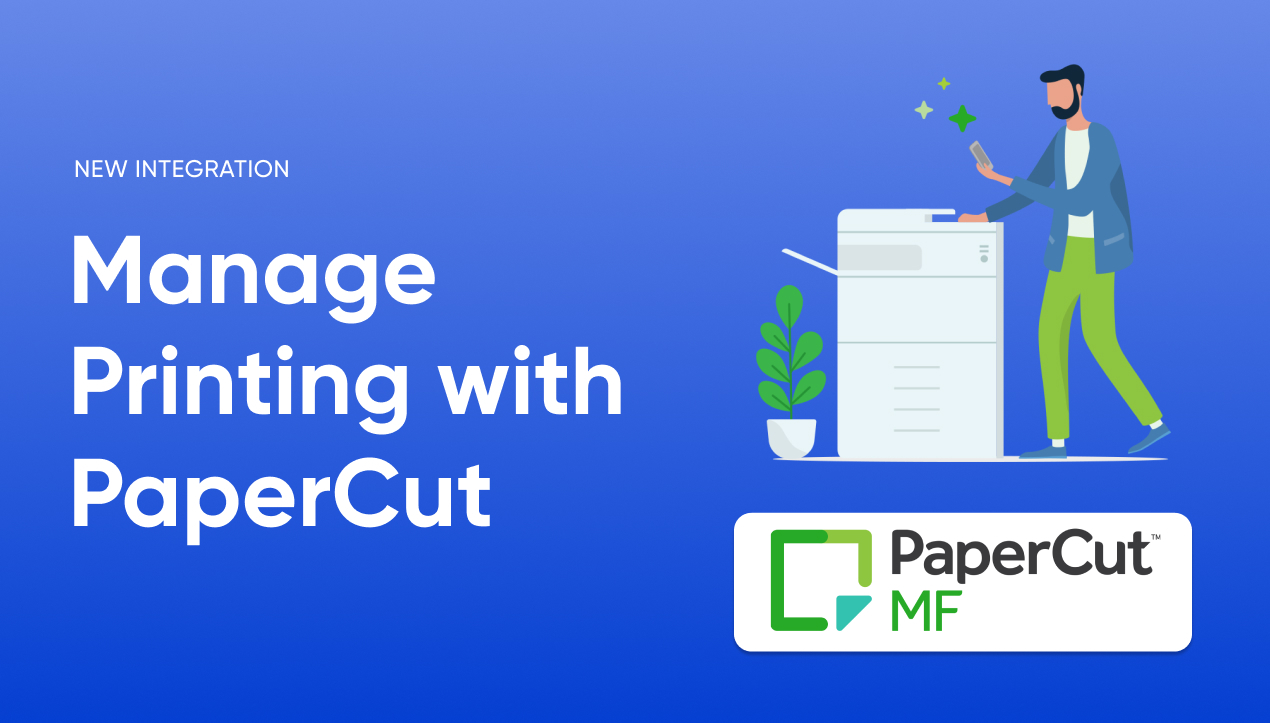 A 12-point rundown of 2022 highlights
We kicked off the year in January with updated booking policies that allow admins to set Minimum Booking times for resources!
In February, we released our first improvements to Contracts and introduced Quotes. Quotes allow operators to send contracts with "One-Off" plans to customers easily.
March saw the release of Mobile Member Access for Salto - which allows operators to open space doors using the OfficeRnD Mobile App.
Additional contract improvements landed in April. Operators are now able to resend edited contracts through eSign.
In May we built data import improvements that help new users of OfficeRnD more easily transfer their members into the system.
In June we shipped stronger password requirements so that operators can ensure that their clients and staff are using secure login credentials.
For July, we launched Single Sign-On for Admins so staff can log into the admin portal using the Google of Microsoft credentials you've provided them with.
August saw the release of our PaperCut MF Printing Integration so operators can more easily manage prints across their organization.
In September we hosted our annual FlexWorld event in London and spoke with operators and hybrid work experts across the world.
In October we introduced Mobile App Localization and now support 28 languages in 50+ countries around the world.
This November we launched our improved Analytics Dashboard with a new, clean interface that lets you access the most important workplace KPIs right at your fingertips.
And in December we announced multi-vendor door access which allows operators to use multiple access vendors across separate locations.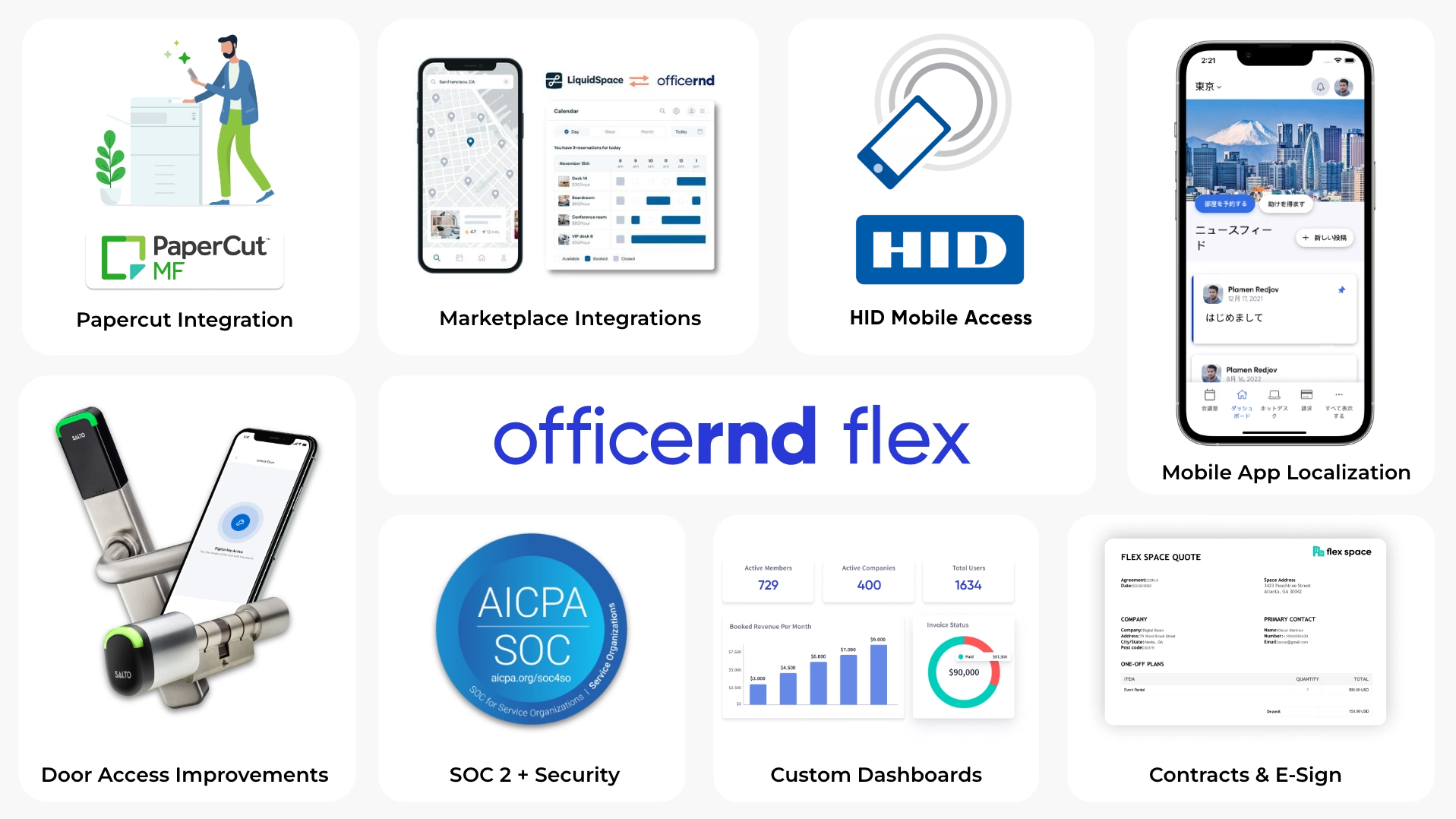 What we're most excited about next year
More ways to help you market and sell your flex space
Improvements to sales tools will help operators better sell and market their available space. We have plans to build tour experiences for prospects as well as new proposal tools to present your space in the best light. The team also has plans to improve the online buying and purchasing experience across the member side of the platform to allow more flexibility and connections with marketing websites.
Improved wifi integrations to monitor your space
Beginning with big improvements to Iron Wifi, we're building new wifi integrations next year that help you better connect OfficeRnD directly to your space's internet. Our wifi integration improvements will help operators track space usage and occupancy, and we are thrilled to announce additional wifi integration partners are coming in 2023!
Improved reporting and analytics capabilities
We will continue to make improvements to our reporting suite in 2023. Now that Custom Dashboards are available for all operators, we will continue to polish the experience and add even more widgets to choose from. The team is also working on additional improvements to the home dashboard to improve the operator experience. Stay tuned!
Keep the feedback coming!
Flex is the future of work, and we have even bigger plans to build better digital experiences for operators and members worldwide in 2023. As always, we welcome any thoughts, questions, concerns, or feedback you may have. And encourage you to continue to engage with us just as much in the new year!
So much to be grateful for as this year comes to an end! And this announcement finally comes to end.
Until then, on behalf of our entire team: thank you and we look forward to growing, collaborating, and building with you in 2023!
All the details on the features we shipped in 2022
---
Q1'22
---
Q2'22
---
Q3'22
---
Q4'22
---