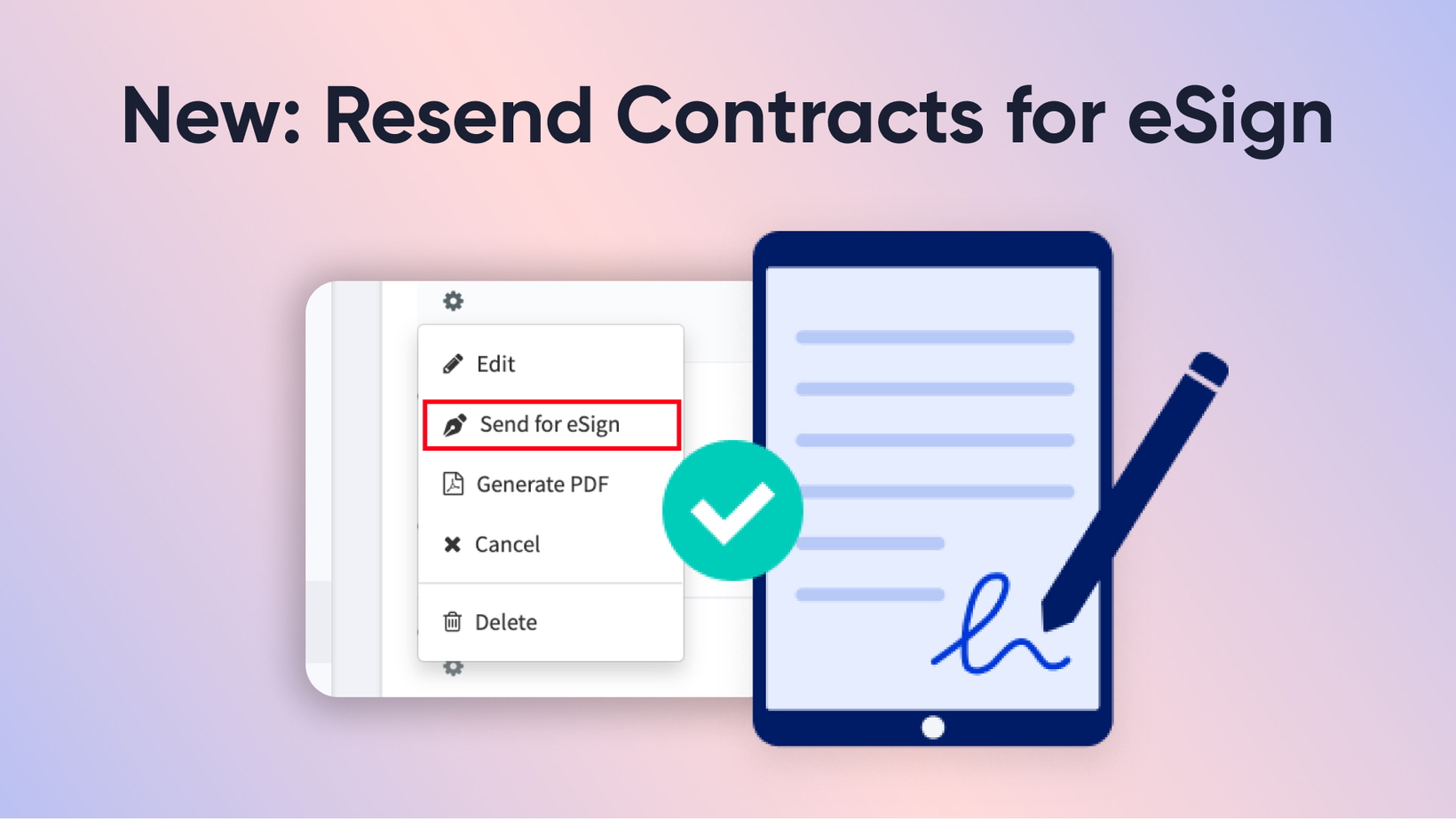 DATE:

AUTHOR:

The OfficeRnD Team

RELATED ROADMAP ITEMS:
New: Resend Contracts for eSign
DATE:
AUTHOR: The OfficeRnD Team
The team has been hard at work on improvements to the eSign experience allowing for the resending of contracts. eSign uses our native Hellosign integration and has been in the product for a while - but we continue to make improvements to the experience based on operator feedback. You can read our blog post about setting up e-Sign at your space here.
Resend Edited Contracts Through E-Sign 🖋️
With the latest update, operators are able to make edits to a contract after it has been sent to a prospect. Once a contract is edited operators now have the option to send another eSign link to the prospect with the updated contract changes. This process will invalidate the old contract link, and memberships will be applied when both parties have signed the new eSign link.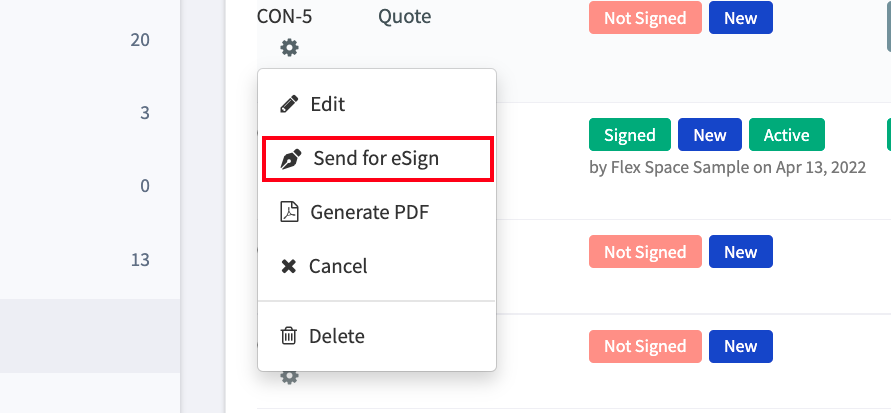 Improved Experience for Canceled Contracts ❌
Along with the updates to resending contracts, we have also improved the logic for canceled contracts so that they are not able to be signed once canceled by the admin.
Additionally, if a contract is signed by the recipient client, editing and re-send will not be possible. If the contract was signed by your organization but not the client, it can still be edited and resent. We believe all of these changes should lead to a much improved contract and eSign experience overall.
Let us know what you think about the changes to eSign by leaving feedback! 👋