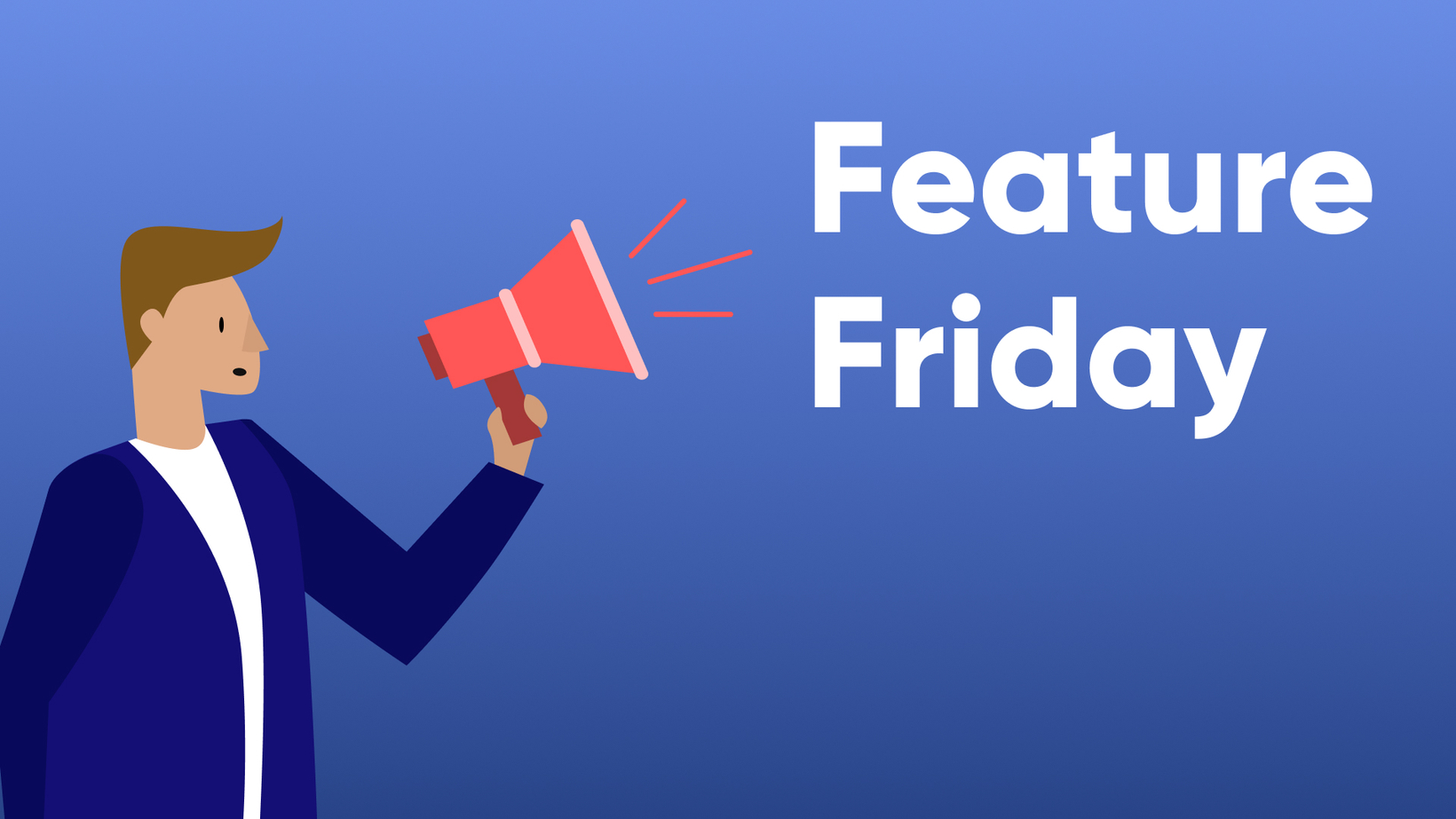 DATE:

AUTHOR:

The OfficeRnD Team
Feature Friday - August 5: Import improvements, a modernized web certificate experience, and more
DATE:
AUTHOR: The OfficeRnD Team
Happy Friday!
Did you know that you can vote on Ideas for our team to consider developing next? Head on over to our Ideas page and vote for the features that look most useful for your organization!
Before you settle down for the weekend, we've got a few new features and bug fixes in store for you!
Updated Memberships Import Experience
We have made some improvements to the Memberships import experience to make setting up the system easier for new organizations. Instead of making admins manually assign memberships to resources after the import, we now allow resource mapping to be handled directly via the Memberships import.
To achieve this we have introduced a new column in the Memberships import template called Resource Name. When the property is populated with the name of an existing resource in the system, that member and membership will be assigned directly to that resource during the import.

We believe this will save a tremendous amount of time for operators getting started in the system. The new template for importing memberships can be found here.
Custom Domain Certificate Improvements
We're also happy to share that you no longer need to renew the certificate for the custom domain of your member portal!
You do not need to keep track of expiration dates, purchase new certificates, and worry about sending us the right set of files anymore! OfficeRnD Flex will automatically issue and renew certificates to ensure a secure and reliable connection between your members and the members portal.
Don't hesitate to reach out to our support team at support@officernd.com if you have any questions about this change.
Bugs: Fixes and Improvements
Updated Membership Import validation messaging

Fixed "Sign in with SSO" button incorrectly showing sometimes

Deleting a booking in Google did not always remove it in OfficeRnD

Fixed an issue where deleting a certificate prevented users from enabling a domain again

Fixed an issue where resources were missing from the contracts grid

Improved webhooks from eZeep in OfficeRnD

Fixed an error where users could not open Cart page when multi-location billing was enabled

Improved filtering of invoices when searching by ID

Improved contract error messaging when attempting to send eSign when primary item is missing

Fixed an issue where Slack icons were not showing up in the members portal

Fixed an issue where Analytics reports had no titles

Fixed an error when the memberships grid was not updated after deleting a contact

Fixed an issue where Center Managers did not have permission to edit and delete credits

Improved messaging when there are no results for a metric in Analytics

Fixed an issue with export of resources not showing the target plan

Fixed an issue where no membership was created when Stripe returns an error in signup flow

Fixed scheduled door access sometimes removing access earlier than expected

Fixed some Google integration sync errors

Fixed an error where the pop-up would not close after merging locations

Fixed an error where buffer time was still present even if back to back booking is disabled

API - Improved selecting of fields in the memberships collection
As always, we'd love your feedback!
Have some feedback? Have an idea for something you'd like to see us working on? Don't forget you can always leave product feedback on our Flex Updates page!
Thanks for reading, and have an amazing weekend!