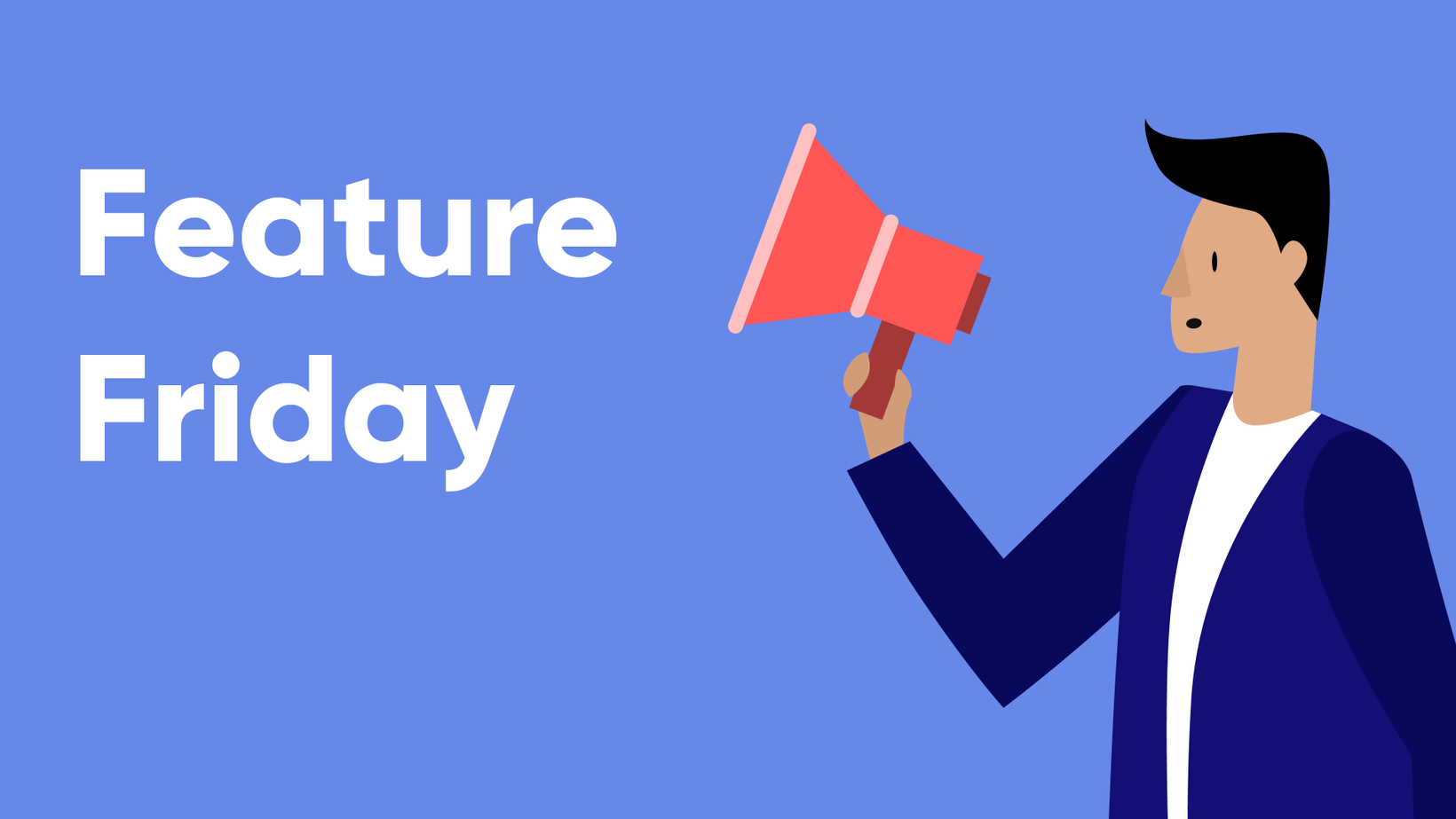 DATE:

AUTHOR:

The OfficeRnD Team
Admin Portal
Integrations
Member Apps
Feature Friday - May 20: Data Import Improvements
DATE:
AUTHOR: The OfficeRnD Team
Happy Friday, all
As we go into the weekend, we wanted to share what we've been working on and some upcoming things we're excited about.
Don't forget you can always leave feedback on our Flex Updates page!
Quickly Upload Membership Data with Import Improvements
The team has been working on improvements to make uploading workplace data into the system as seamless as possible. We are replacing the "Members" import with three new imports: Companies, Members, and Memberships.
We have added these three new imports to simplify the data import experience for operators. With the new imports it is easier to upload .CSV files with better data validation so you can quickly spot and fix errors to make sure that all of your customer information transfers into OfficeRnD seamlessly.
You can find the help articles that explain how the new imports work below:
As always, feel free to reach out to support@officernd.com if you need help with the import process at your space!
Increased Member Portal Invite Validity to 72 Hours
We've heard feedback from operators that 24 hours to accept access and join the Member Portal was too short. So, we have increased this time limit to 72 hours! We believe this should provide sufficient time for members to accept and join your Member Portal securely via email.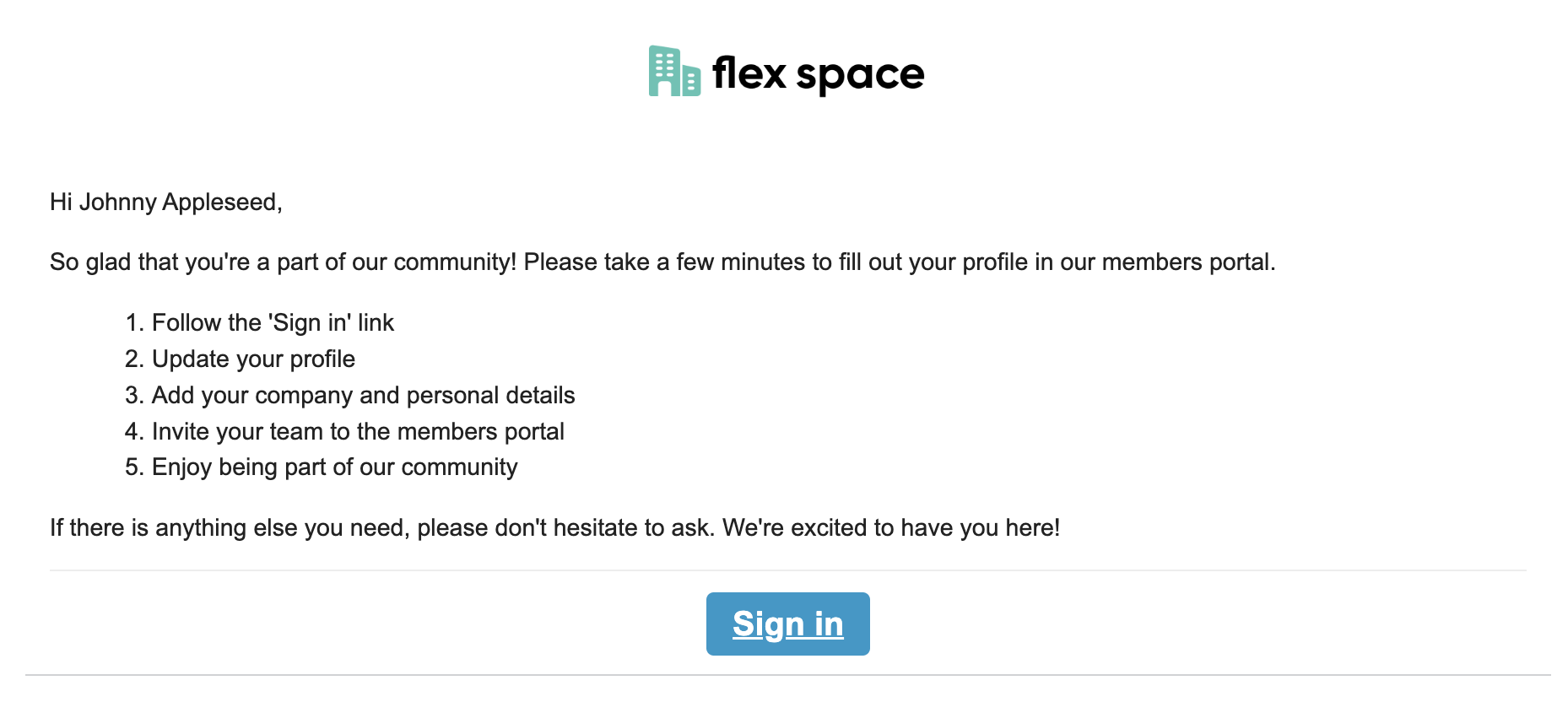 Sync Bookable Resources with the LiquidSpace & OfficeRnD Integration
A few months ago, OfficeRnD announced that we've joined forces with LiquidSpace to make the future of work even brighter!
Our partnership helps you to easily expose and sync your on-demand spaces on the LiquidSpace Global Marketplace to meet the needs of enterprise businesses moving to a hybrid workplace.
Connect this integration to OfficeRnD by emailing officernd@liquidspace.com with your name and venue to get started!
We have plans to improve this connection even further in the coming months to make it easier to add your bookable resources to LiquidSpace and sync real-time availability. Stay tuned...
Bug Fixes
In addition to the new features, we are constantly working on bug fixes
to improve the experience for operators and members! Here are a few of the notable ones:
Fixed a bug where attempting to download a .pdf or image or an Analytics dashboard resulted in a connection timeout

Improved design issues with the Analytics side navigation

Fixed incorrect currency in some Analytics overview widgets

Fixed contracts not showing the correct payment details when the company had a billing date set

Fixed Email, Invoices and Contract templates UI issues - the yellow highlight was missing from properties and alignment

Fixed a bug where Incorrect benefits were visible, filter by Location did not work as expected