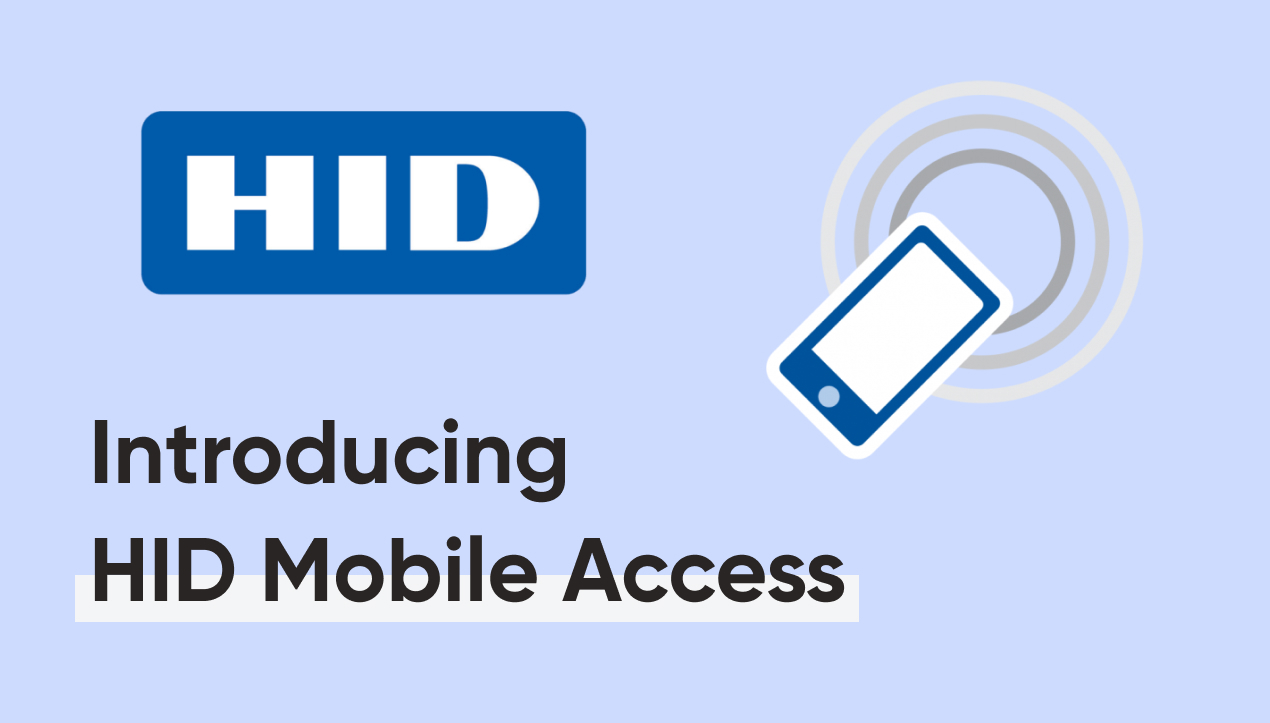 DATE:

AUTHOR:

The OfficeRnD Team

RELATED ROADMAP ITEMS:
Unlock Doors with HID Member Mobile Access 🔓
DATE:
AUTHOR: The OfficeRnD Team
We're excited to share that Member Mobile Access is now available for operators using HID door readers! Member Mobile Access puts HID Mobile Keys directly inside the OfficeRnD Mobile App to streamline door access for members and simplify the onboarding process for your staff.
Use the OfficeRnD Mobile App to Unlock HID Doors
Once the HID integration has been set up members will be able to unlock doors at your space through the OfficeRnD Mobile App.
To enable HID mobile access on your account:
Send an email to support@officernd.com if you already have the Branded apps

Add HID mobile access when filling out the app request form
HID Mobile Member Access is available for operators using the Branded Apps add-on. The Branded Apps add-on allows you to deliver a white-labeled mobile app with push notifications and customize your member portal even further. If you're not using Branded Apps and are interested in the Mobile Access functionality, send us a message at sales@officernd.com and we can help you get started.
Start Using Member Mobile Access Today
We are excited to launch HID Mobile Member Access and plan to support this functionality with additional door access partners in the future.
Comments? Questions? Concerns? Click the Leave Feedback button on the left and let us know what you think about Member Mobile Access for HID!