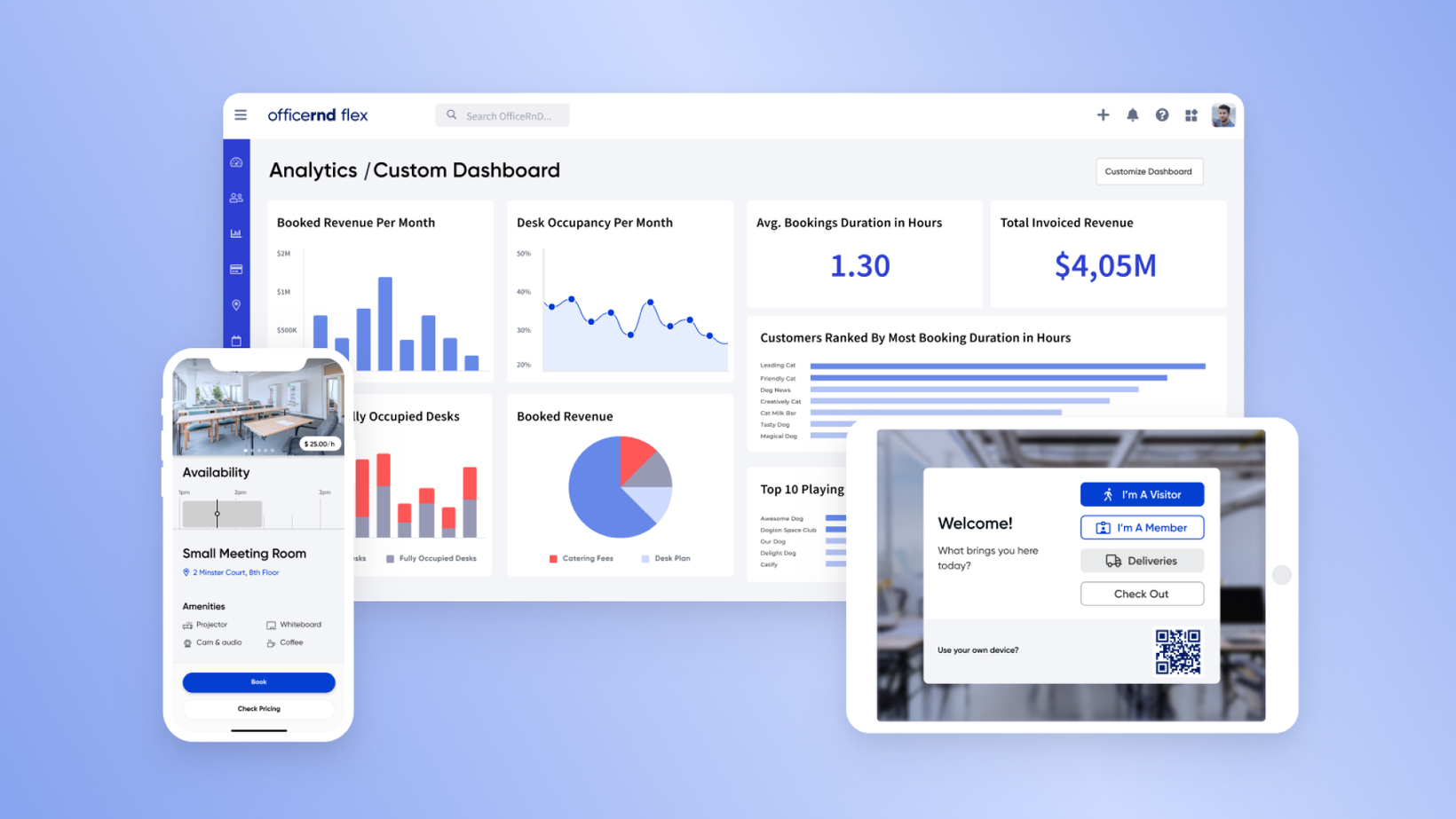 DATE:

AUTHOR:

Michael Everts | Product Marketing Manager
OfficeRnD Flex 2022 Roadmap: Driving Revenue and Flexibility for Operators
DATE:
AUTHOR: Michael Everts | Product Marketing Manager
2021 was a huge year for the team at OfficeRnD! We continued on our mission to build best in class tools for operators including a new reporting platform OfficeRnD Analytics, a new member storefront OfficeRnD Marketplace, as well as improvements to Multi-Organization Management to help large organizations scale. The team introduced a more visual way for members to book resources through Floorplan Booking, as well as the ability for members to easily open doors using Mobile Member Access. We also raised a $10 Million Series A to continue building the future of work! To top this all off we delivered our first ever Flexworld conference, bringing hybrid speakers and flex operators together in a worldwide industry event!
Over the past 2 years COVID has completely changed the workplace landscape. As companies return to the office and are looking for more flexible options than ever before, we want to make sure that operators have all the tools they need to handle the increased demand for flexibility. Throughout this year we'll double down on how we help operators manage the customer experience from Lead to Revenue for the key flexible services that will be in demand on the market. You can take a quick look at our plans below:

We are excited for all the new enhancements that will be rolling out in 2022 and you should notice a few highly requested features on this years roadmap. 

Every single one of our updates is based on alot of discussion and data, as well as feedback from the entire OfficeRnD community.
We're thrilled to be supporting owners, operators, and members in this exiting flex movement! Let's take a deeper look at some of our plans for this year!
Contracts, E-sign, and Proposals

In 2022 we are putting a big focus on new revenue generation, and a big part of that involves helping operators run a smooth process from the initial proposal all the way to the first invoice. This, arguably, is one of the most important aspects of running a flex space - making sure that the process of signing up new customers is as frictionless as possible. We have improvements planned across the whole sales cycle from proposals, to contracts (and e-sign), to how you capture the payment details of customers and finally collect the payments. We truly believe these tools will give operators more options for how they sell and market their flexible offerings to prospects across the market.
Discount Coupon Codes

After many client requests we have plans to implement Coupon Codes into OfficeRnD this year! This feature will allow you to easily give codes to public members and users so that they can sign up for new services or book rooms at a discount. For example, you might send out a code that gives 20% off membership sign up or a 50% discount on a meeting room booking. We will be building this feature out for the public calendar as well as the public signup flow and hope this will give you inspiration to run promotions and marketing campaigns to attract new members.
Improvements to the Public Website signup flow
We have also made plans this year to further streamline the member signup experience so that you can better integrate it onto your website and provide the digital experience that's optimally tuned to your clients expectations. We will also make sure that all of our online checkout tools will provide the necessary data, so that you can properly track the success of your marketing campaigns.
Managing Flex-first Products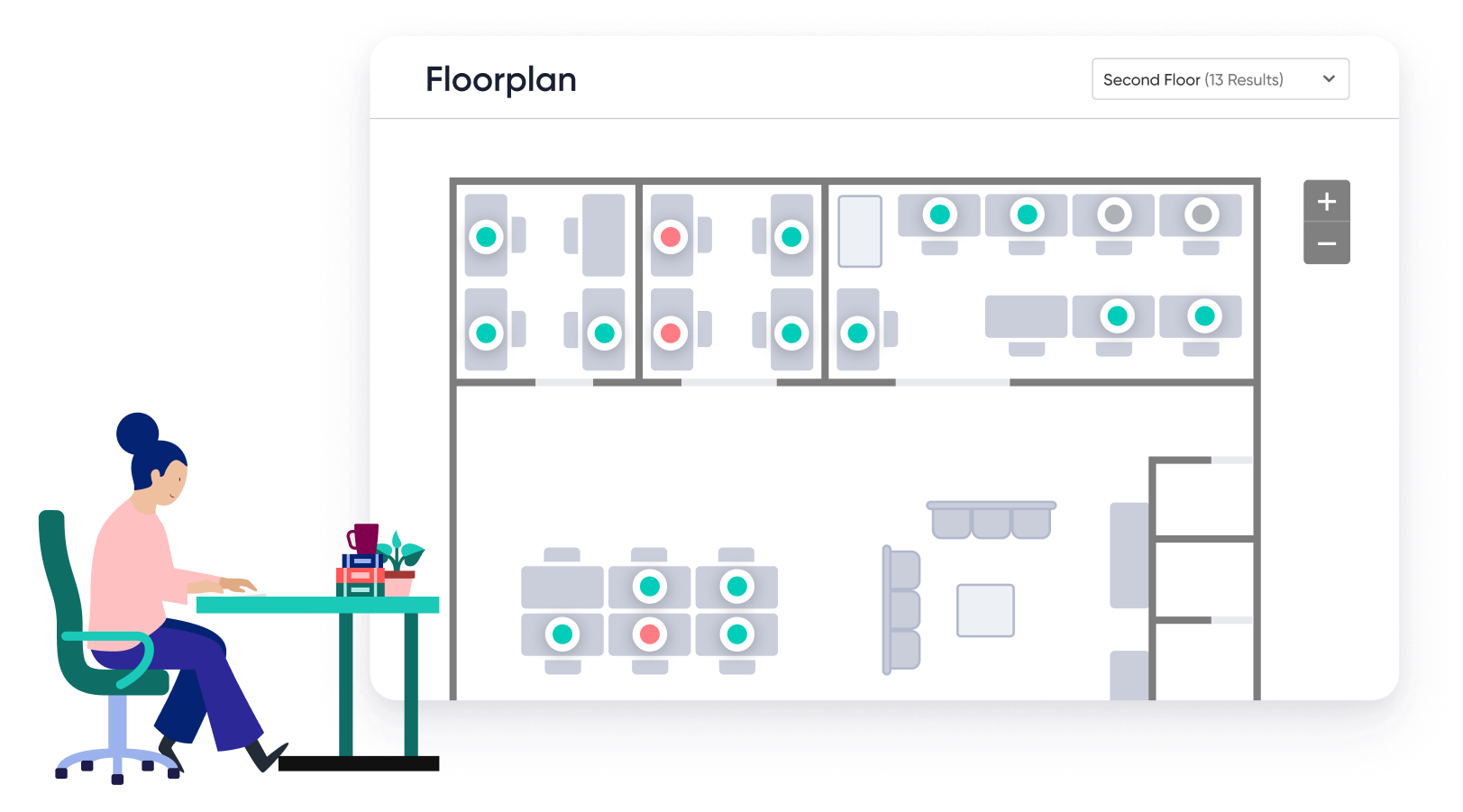 The way people work is fudamentally changing and we need to make sure that we're ready to accommodate the flexible schedules of the future. Members, regardless if they are part of a company or signed up as individuals, should have easy access to the amenities, dedicated and flex spaces where they feel most productive. We'll enhance the capabilities of our system to make sure that it supports the policies of any space, and that it provides the ultimate booking experience!
Analytics Improvements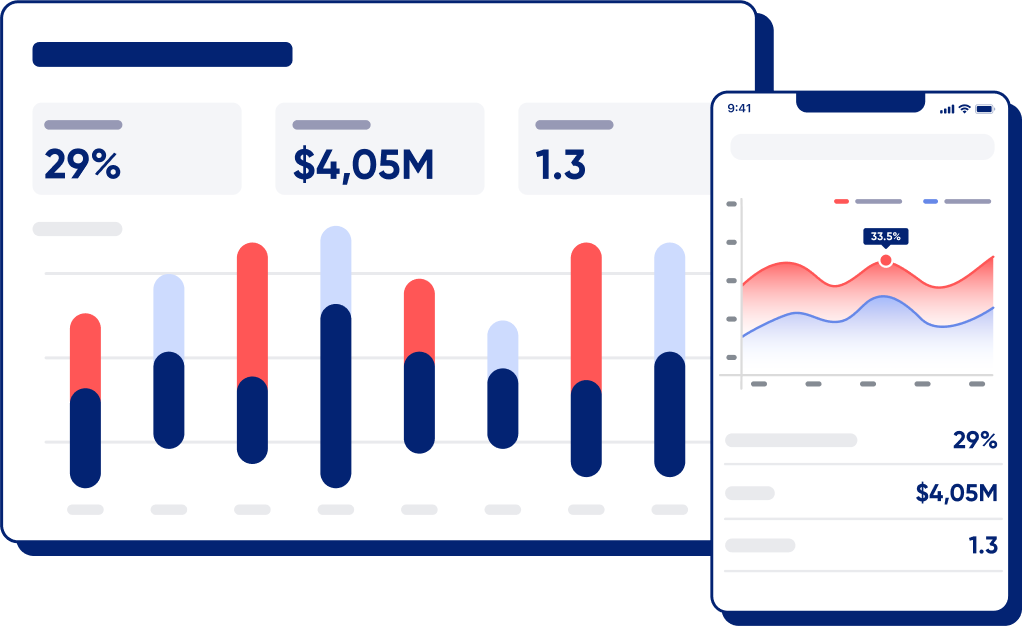 We've been hard at work over 2021 building OfficeRnD Analytics and we don't plan to stop this year. Besides the mandatory improvements of adding more data and reports in, we'll give you the ability to more easily drill down into your data, further customize your reports, and gain further insights from them. Expect to see plenty of additional updates coming to Analytics this year.
Mobile App Improvements
Further improvements are planned for the OfficeRnD Members mobile app, including updates to the shopping experience for all services, member to member messages, and integrations with leading mobile access control providers such as Salto KS and Kisi, so that members can access your space through the mobile app.
Integrations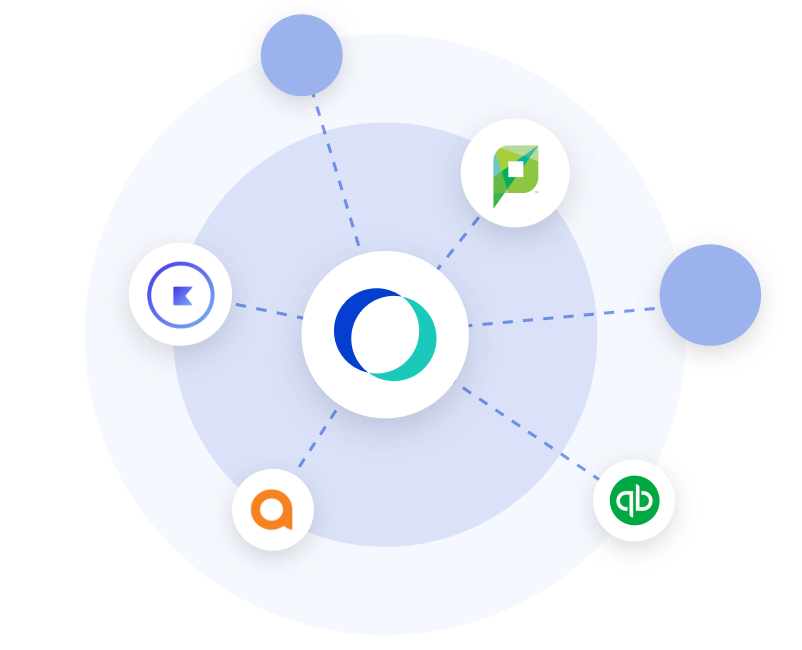 We plan to make further improvements to our integrations this year to make OfficeRnD the most extensible flex office platform. Some of these integrations include:
Papercut Integration to help manage prints across your workplace

Point of Sale Integrations so you can better capture revenue from cafe's and the front desk

Wifi Integrations to help monitor members space usage and attendance

Accounting Integrations to connect with additional accounting and finance systems
This is just the beginning...
This is just a preview of the plans we have for this year. Expect additional updates and announcements as the year goes on! We couldn't be more excited to bring further feature enhancements to flex operators around the globe throughout 2022!
To stay on top of the latest updates, make sure you follow us on social media and sign up for our monthly newsletter! You can also follow and track our live roadmap here. We are always looking for feedback to further improve our vision of building the next generation of flexible workplaces.