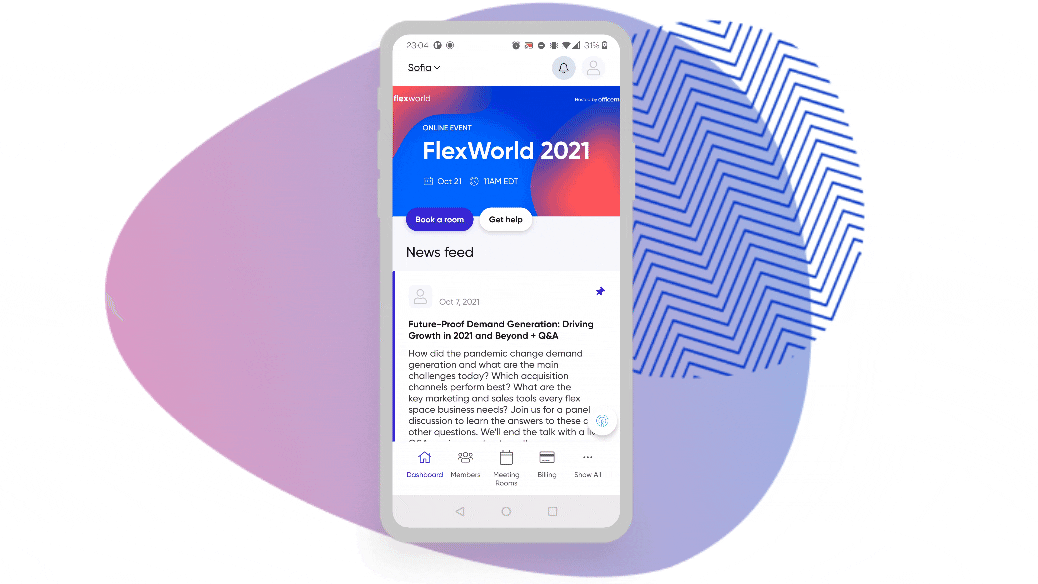 DATE:

AUTHOR:

Michael Everts, Product Marketing
Admin Portal
Analytics
Integrations
Member Apps
Mobile app
October 2021 Update: Analytics Pro, Mobile Access, Multi-Organization, and Marketplace
DATE:
AUTHOR: Michael Everts, Product Marketing
We have been working tirelessly throughout October to build a variety of improvements for operators and members within OfficeRnD. We announced many of our new features earlier this month at our annual FlexWorld event, but there's still more! Let's jump right into the details!
New this month:
Build Custom Dashboards with Analytics Pro
OfficeRnD Analytics gives your team all the information needed to run your space with detailed dashboards tracking revenue, traffic, occupancy, bookings, utilization, and more. With the latest release we have made some major improvements to Analytics Pro to give operators more flexibility in how they interact with their data.
Create Personal and Team Custom Dashboards with Analytics Pro

Visualize dashboards better with the Widget Library

Customize reports your way with 100+ workspace and business widgets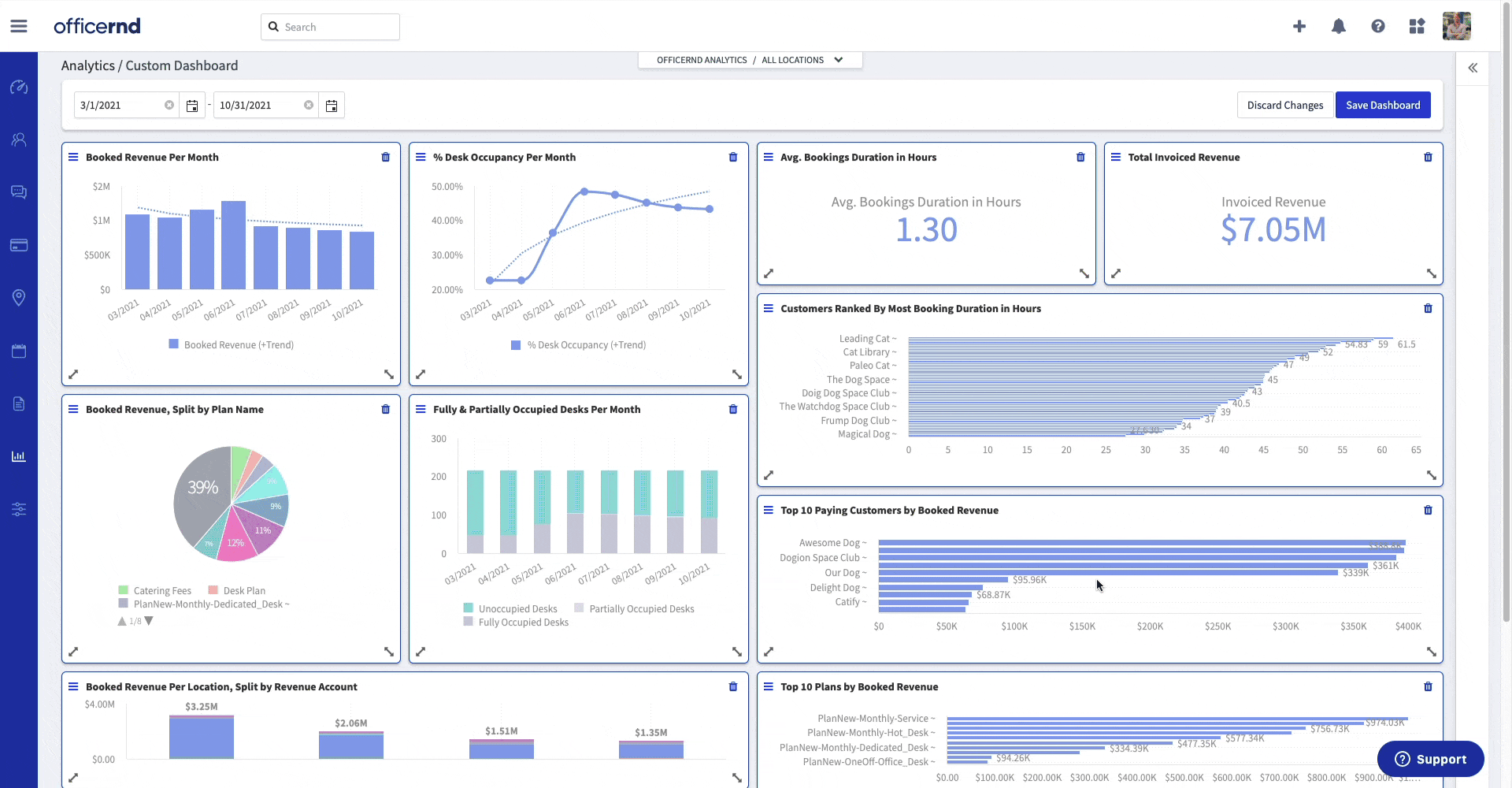 Unlock your Space with Member Mobile Access for Salto KS
Member Mobile Access allows your members to unlock doors at your space using the OfficeRnD Member App on iOS and Android. Member Mobile Access is currently only available for Salto KS users but we will be adding more access partners in the coming months.
Use the OfficeRnD Mobile App to unlock space doors

Easily authenticate new members upon signing into the app

Streamline the onboarding process for members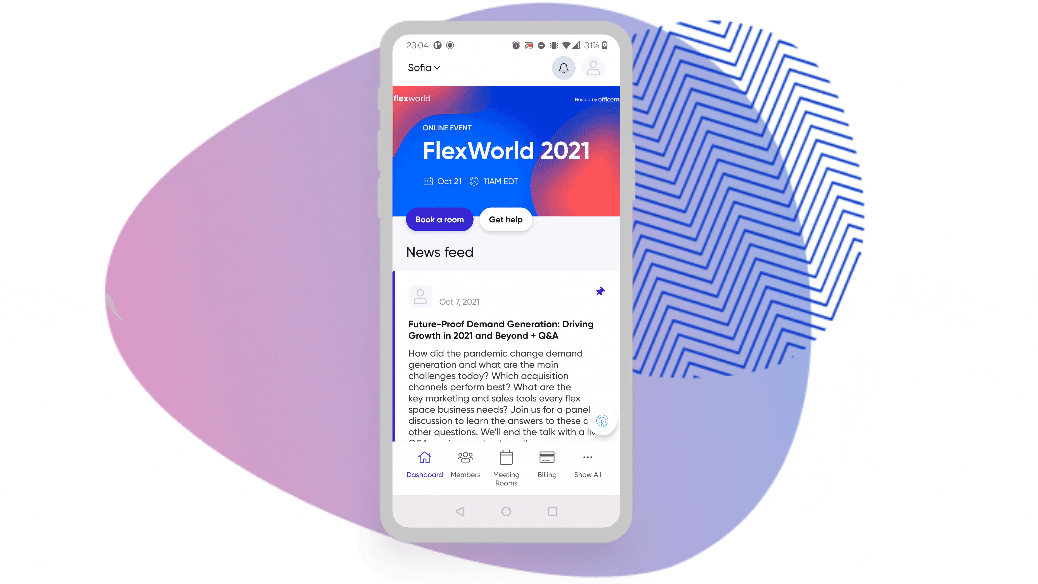 Link your Accounts with Multi-Organization Management
Managing members and financial data across large organizations can be extremely time consuming and difficult. Multi-organization management gives operators the ability to connect different organizations and switch between them easily.
Connect Brands to a singular account to share data

Allow members to book across organizations

Access community and data between organizations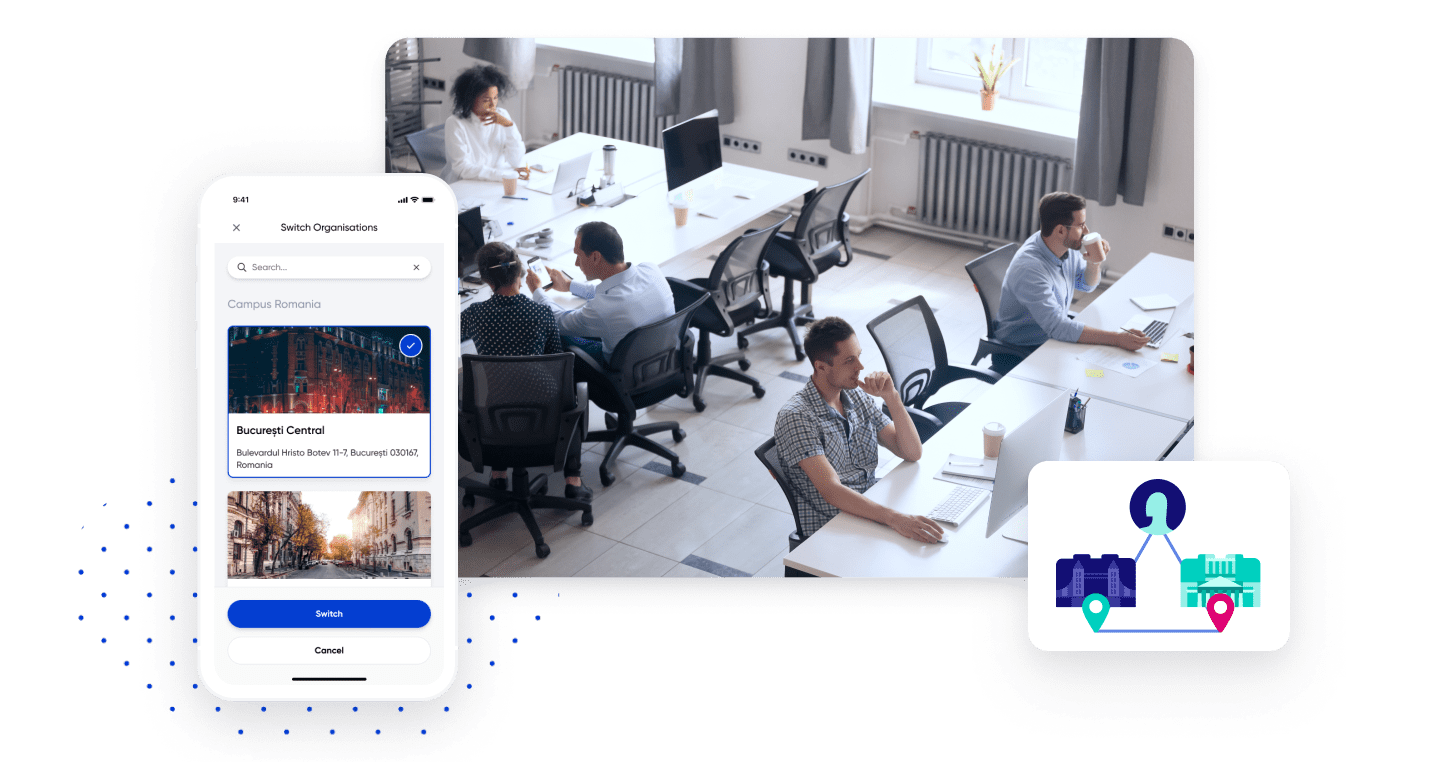 Deliver the Ultimate Catering Experience with Marketplace
OfficeRnD Marketplace delivers the ultimate Food and Beverage experience for operators and members alike. Recent improvements to the marketplace experience include:
Order Modifiers allowing members to specify food products

Set order limits with Prep Time Modifiers

Enhanced member delivery with "Pickup" option

Members can purchase items to Personal Accounts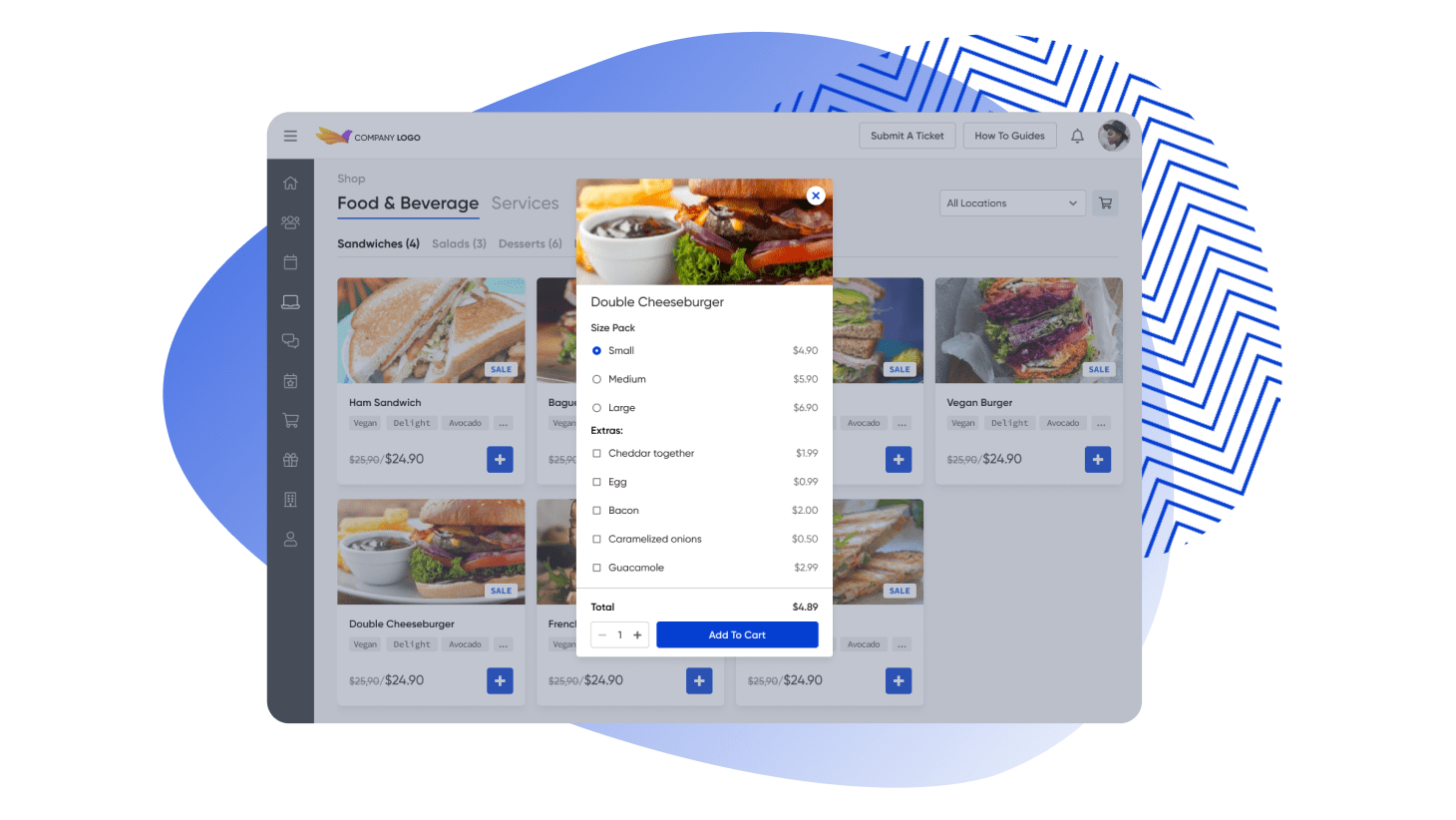 Bug Fixes
Authorize.net and CardConnect default processing fees were not applied to certain credit card types

Membership end dates would appear incorrect for specific time zones

In negative time zone organizations, members that are not yet active could see rooms only for active members in the Member's Portal

Analytics Module: Couldn't filter marketplace orders by resources of type Office Desk ('desk_tr')

Deleting a credit note didn't automatically delete allocations made from it ( only in onboarding/trial/demo organizations)

Couldn't add Forte payment details through the Members Portal and Admin Platform if the company's name is a single word

In the "Statement" email template the "customer" dynamic token wasn't working.

Any custom dashboard's name was breaking and widgets were disappearing when navigating away then back to a custom dashboard

Problem with loading the Admin Platform on Safari browsers
Thanks for reading and have a great week!
-Team OfficeRnD