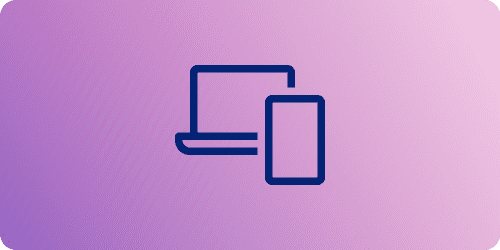 DATE:

AUTHOR:

Martin Kanovski, Product Manager
March 31, 2021: Improvements of the Calendar in the Member Portal
DATE:
AUTHOR: Martin Kanovski, Product Manager
In the last release for this month, we are introducing some major performance improvements of the Calendar in the Member Portal. Read below for more details.
We released:
Performance and UX improvements of the Calendar in the Member Portal

The way fees purchased from the Member Portal are recorded
We Fixed:
Improvements of the Calendar in the Member Portal
We are constantly improving the Calendar which is the most used feature in the Member Portal. With the latest updates, It has never been easier and faster to browse, filter, and book meeting rooms:
We added Today buttons and arrows which allow you to easily navigate through the calendar and quickly book a meeting room

We significantly improved the performance of the calendar. Now the calendar loads in a blink of an eye regardless of how many rooms do you have.

We introduced a new Card view for mobile devices which allows your members to quickly see which rooms are available. The new cards present all important information to members (e.g. capacity, amenities, etc.) so they can make a decision which room to book directly from this view.
One-off fee details improvements
When members purchase a one-off item in the shop, the charge is now not only associated with the member's company but also records the name of the member who produced it. The information can be found under the Member column in the One-off fees section in the Company profile.
Fixes
Invoicing the same fee without an associated plan multiple times was possible

Using an export present for invoices did not generate ItemCodes properly

The invoiced revenue report did not load properly for large organizations when configuring for long time periods

Account labels for one-off fees were missing in some scenarios

Their invoiced memberships would not transfer accordingly when moving a member to a company

When members paid an invoice by credit card through Stripe in the member's portal without saving the credit card, they would get an error

Filtering resources by size through API would not work as expected when combined with availability filtering

Canceling a membership would not unassign the resource tied to it

Granting Brivo access to several plans via a Mobile passcard would cut all access when 1 of the plans was removed

When a booking was made via the Public calendar, a previously enabled email alert to admins was not being sent

Booking reminder emails would not display the Cancellation policy

Incorrect error message when trying to update booking details that don't match the respective booking policy

Bookings created by admins would trigger emails with missing company/member information
We are constantly working on many new features, improvements, and fixes. If you have any questions or want to submit feedback, please reach out to support@officernd.com.