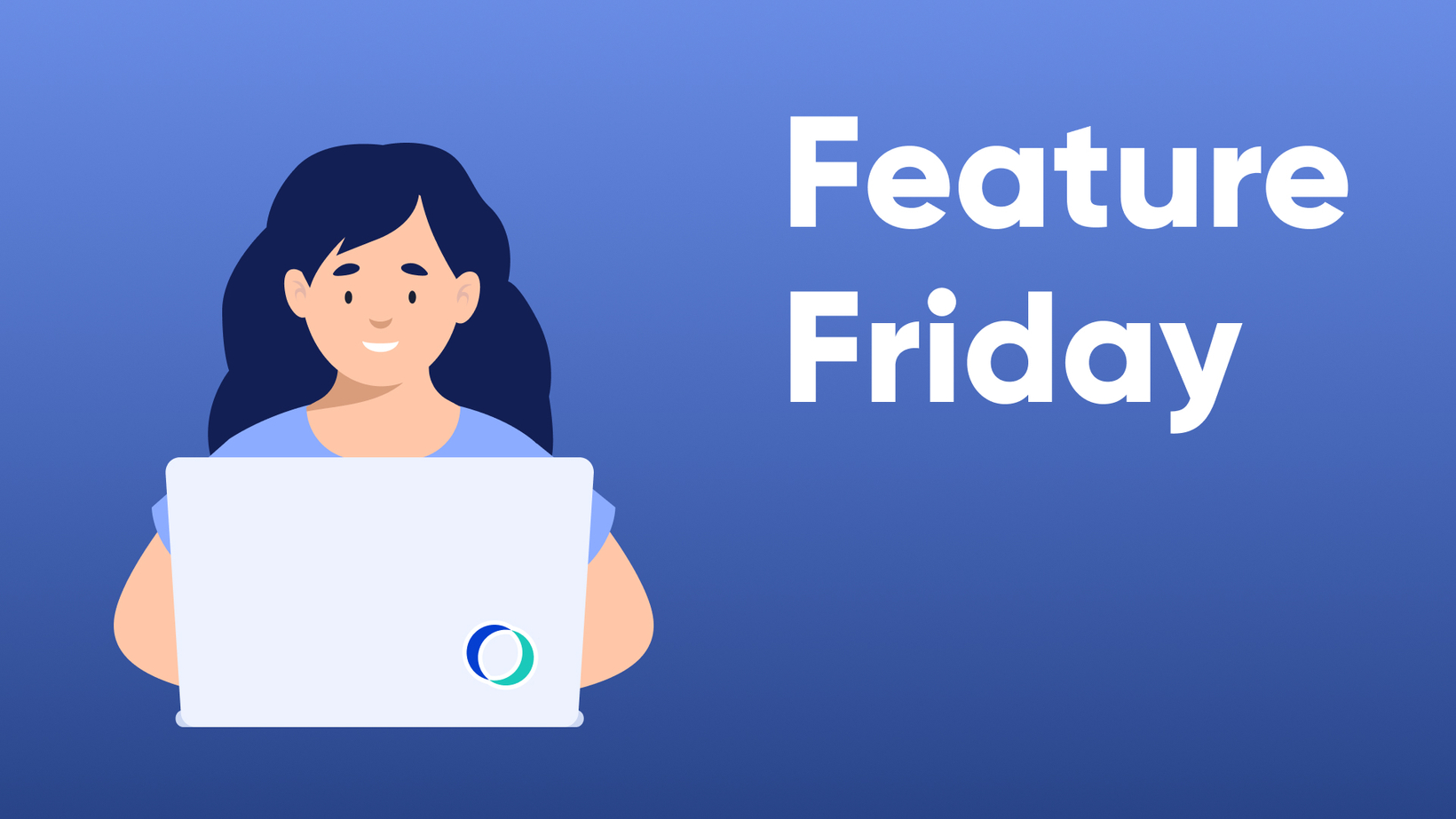 DATE:

AUTHOR:

The OfficeRnD Team

RELATED ROADMAP ITEMS:
Admin Portal
Integrations
Member Apps
Feature Friday - August 25th: Day Passes, Multi-Location Events, and Stripe Improvements
DATE:
AUTHOR: The OfficeRnD Team
Before everyone takes off for the weekend, we have a couple of updates we think you might like! At OfficeRnD, we're continuously improving our product to build better coworking experiences and today we're excited to announce a few enhancements across the platform!

We have heard operators loud and clear in their desire for more customization around day passes have started by building out day pass validity periods so passes are only viable for a certain amount of time to members. The team has also worked on improvements to Multi-Location events so they can more easily be marketed to members across locations. And lastly we have started building core enhancements to the Stripe integration - the first being improvements to the way refund syncs are handled. Let's jump right in!
Set Day Pass Validity Periods
The team has started a new initiative to improve the way Day Passes work across the system and give operators even more flexibility in how they manage them.
With these new Day Pass updates launching today operators will now be able to:
Set the day passes validity period, ranging from 1 to 12 months, when creating One-Off plans. This allows day passes to only be viable for a certain period of time, so an operator could sell a package of day passes that only lasts 2 months.

Grant Active Status to members who have purchased Day Pass packages, enabling access to members-only pages in the member portal.
In the coming weeks the team has plans to bring additional day pass functionality to operators. Future updates will include the ability to create "Personal" day passes that can only be shared to certain members and improved day pass notifications so members can better understand when their day passes will expire. We are excited to share more about these day pass updates soon!
Announce Events Across Multiple Locations
With the new Multi-Location Event settings - we are giving operators the ability to easily promote events to members at other locations. This new functionality allows operators to quickly share event information at one location across selected other locations.
When creating an event operators will now have the option to "Announce at Other Locations". If other locations are added - posts will be made on those locations Member portal dashboards informing other members of the event.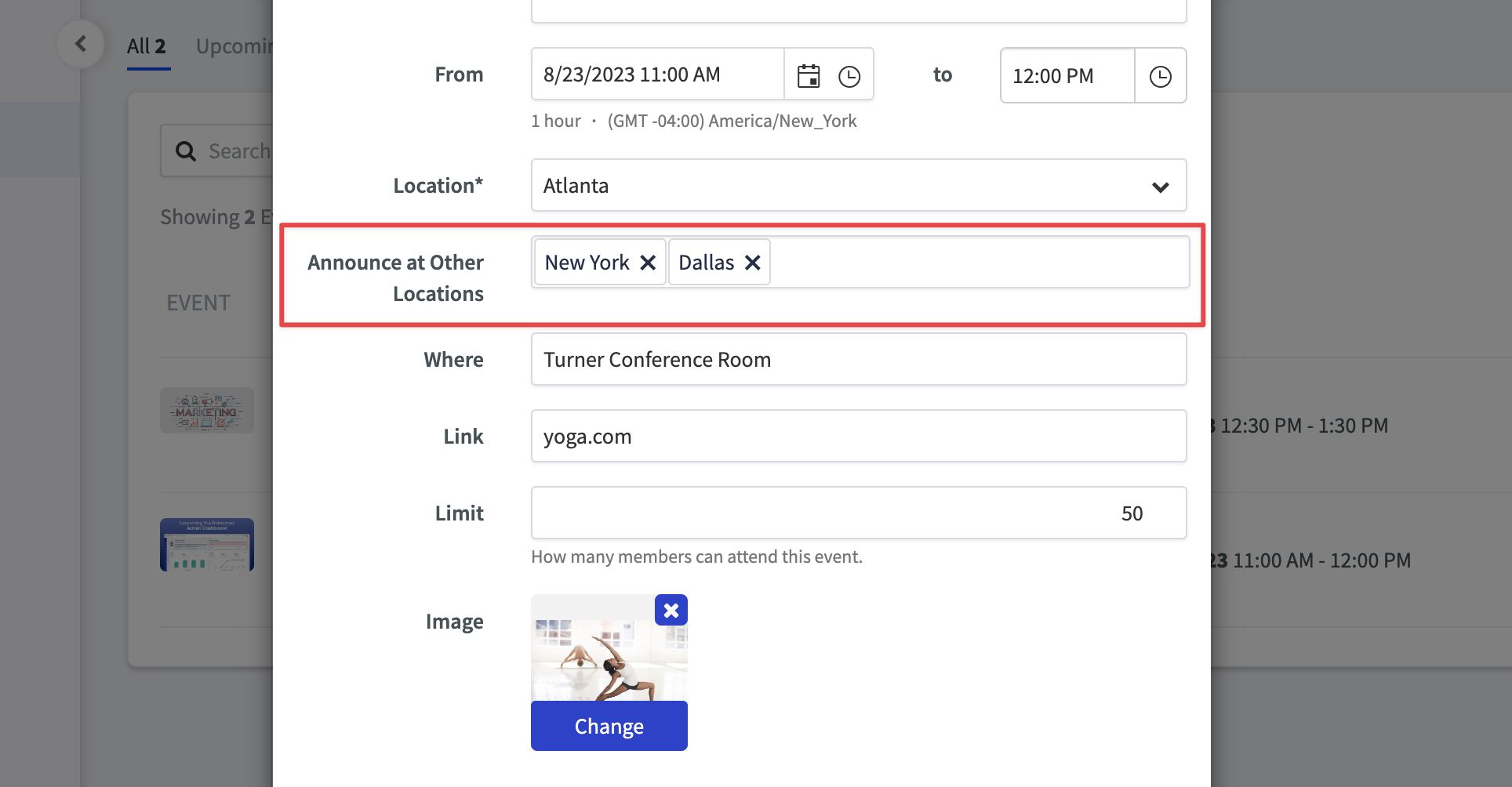 In addition, when Members navigate to the "Events" page of the Member Portal they can see events that are happening at their home location as well as events that are happening at other locations.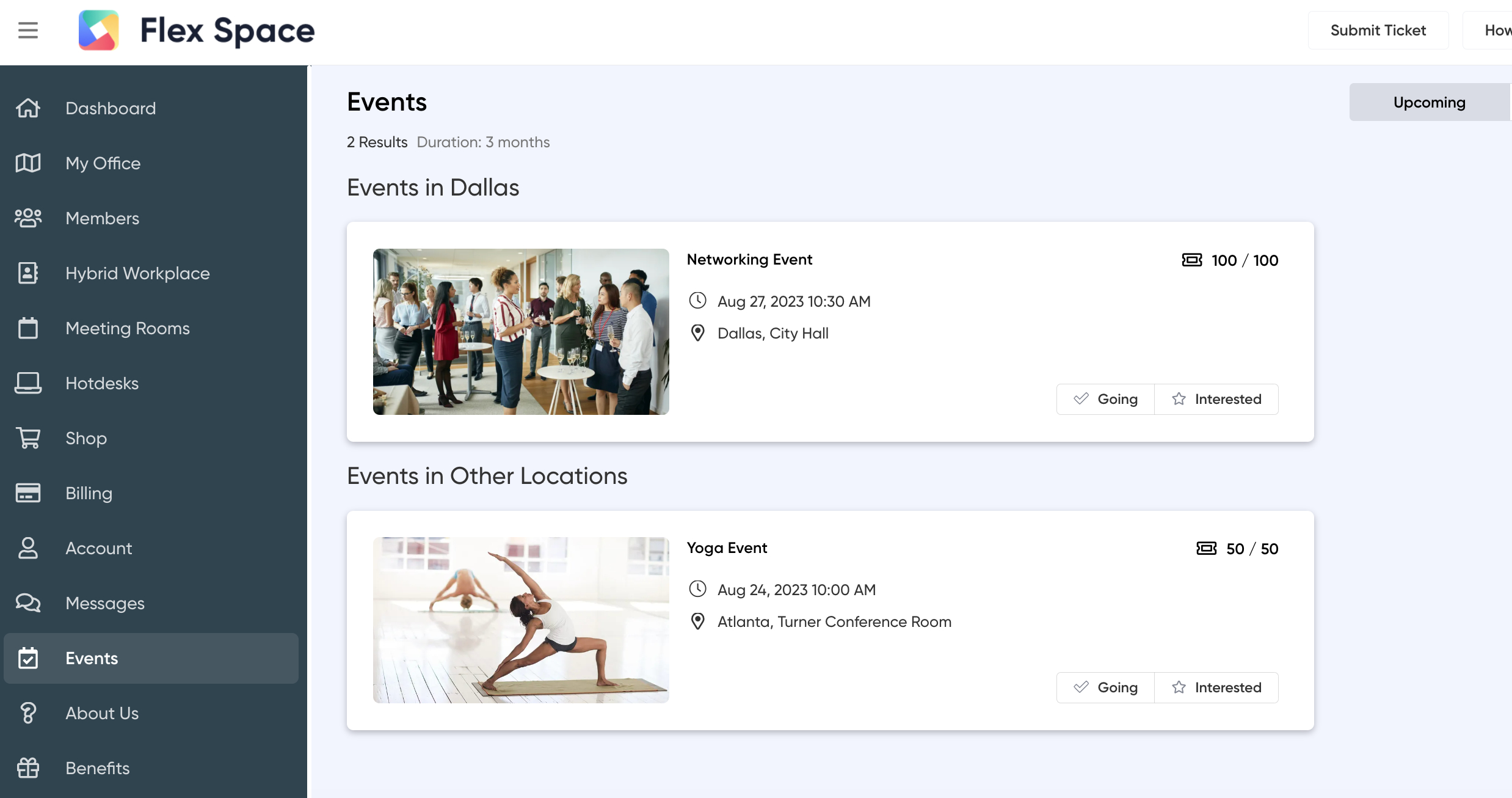 We hope these improvements will streamline the event creation process and let operators more easily share their events across locations.
Stripe Refunds now Sync
We now automatically sync Stripe Refunds to OfficeRnD. That means once you refund a payment in Stripe, you no longer need to manually mark it as refunded in OfficeRnD - we'll take care of it automatically. You can read more about this process in our help article here.

This is just the first step in improvements to our Stripe integration and soon you will be able to refund invoices directly inside OfficeRnD. Stay tuned for updates here!
Feedback always welcome
As always, we greatly value your input on what we're building. Are you happy about the recent platform improvements? Is there anything else you think we should be working on? Let us know! Please and thank you.